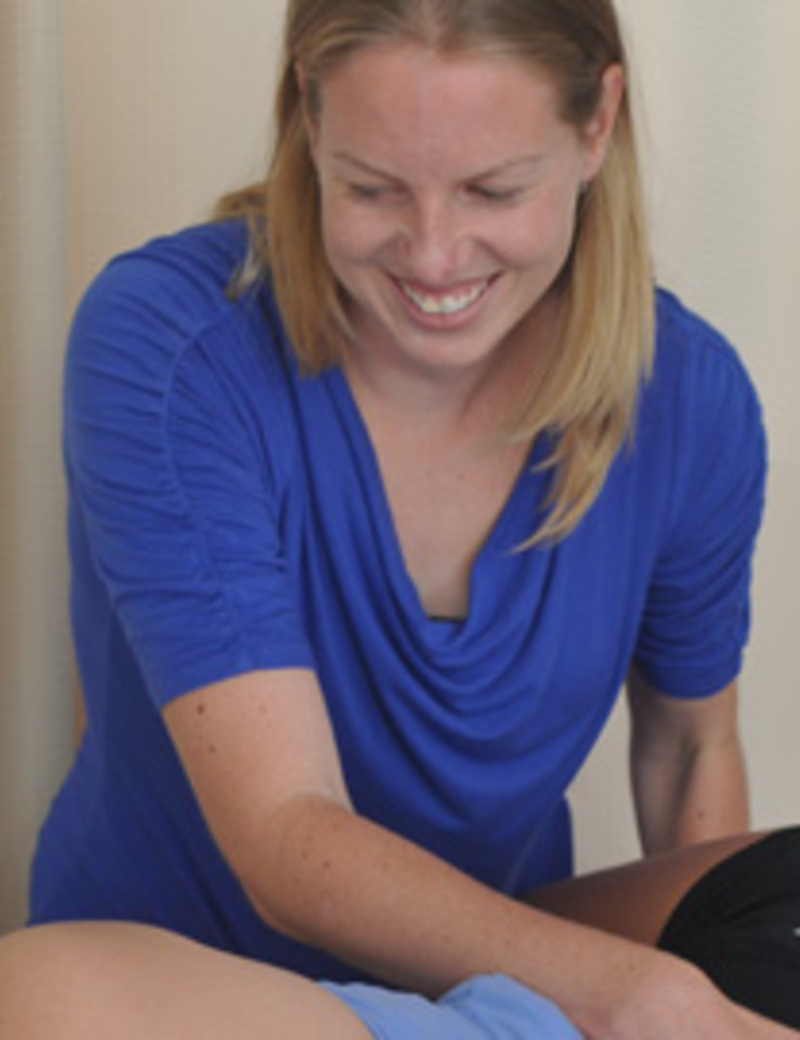 Elizabeth Bergmann

Physiotherapy
Registered Physiotherapist MSc.PT, BSc, B.P.H.E
Acupuncture | FMS | SFMA | BoneFit
As a competitive runner who competed for Canada internationally, I have always been passionate about injury recovery and prevention in order to achieve athletic goals. I became a physiotherapist to share my passion, help others recover, move better and lead active lives. I completed a degree a in Physical and Health Education at Queen's university and a Master of Science in Physiotherapy at University of Toronto. Since then I have completed extensive ongoing education in manual therapy, exercise based rehabilitation, movement assessment, running injuries and more in order to help people meet their individual goals.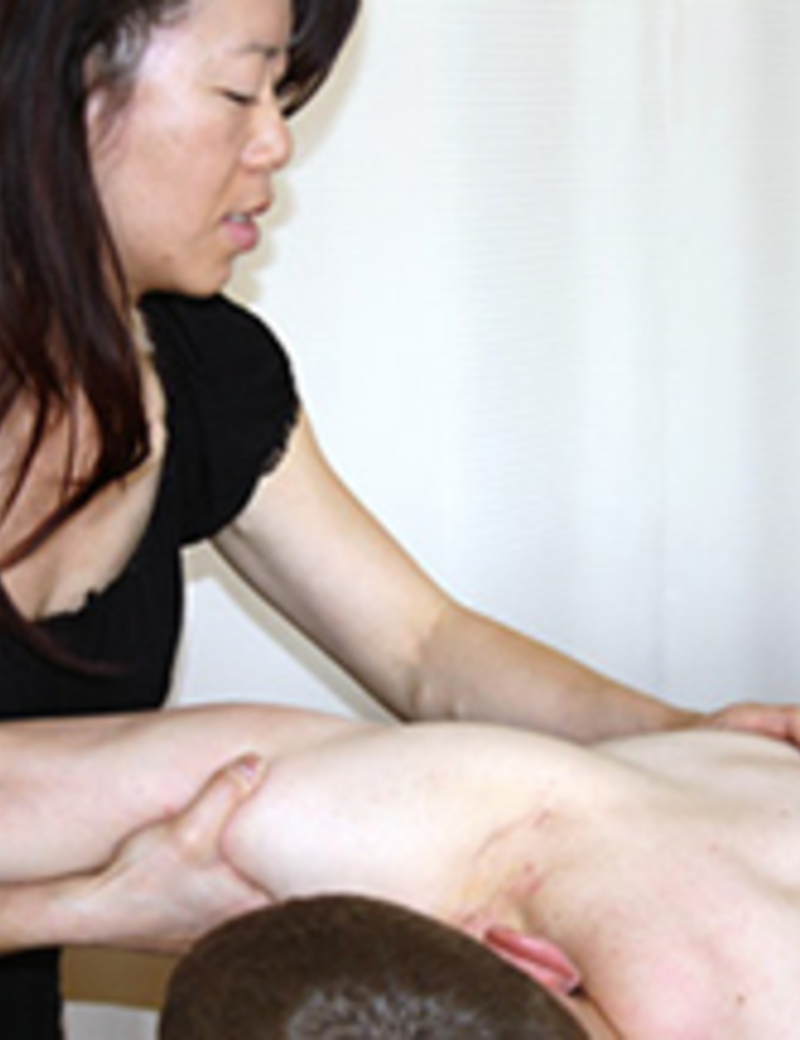 Grace Ho

Physiotherapy
Registered Manipulative Physiotherapist BSc (KIN) BHSc (PT) FCAMPT
Acupuncture | FMS | SFMA | FRC | Nordic Pole Walking Instructor
As a physiotherapist, my role is to empower people to take care of their bodies and to pursue wellness. I realized the value of this with my own body after recovering from my pregnancies and other injuries. When I take time to move, be it yoga, climbing or running, I feel strong and pain free. My training and experience has also taught me that movement is a powerful medicine.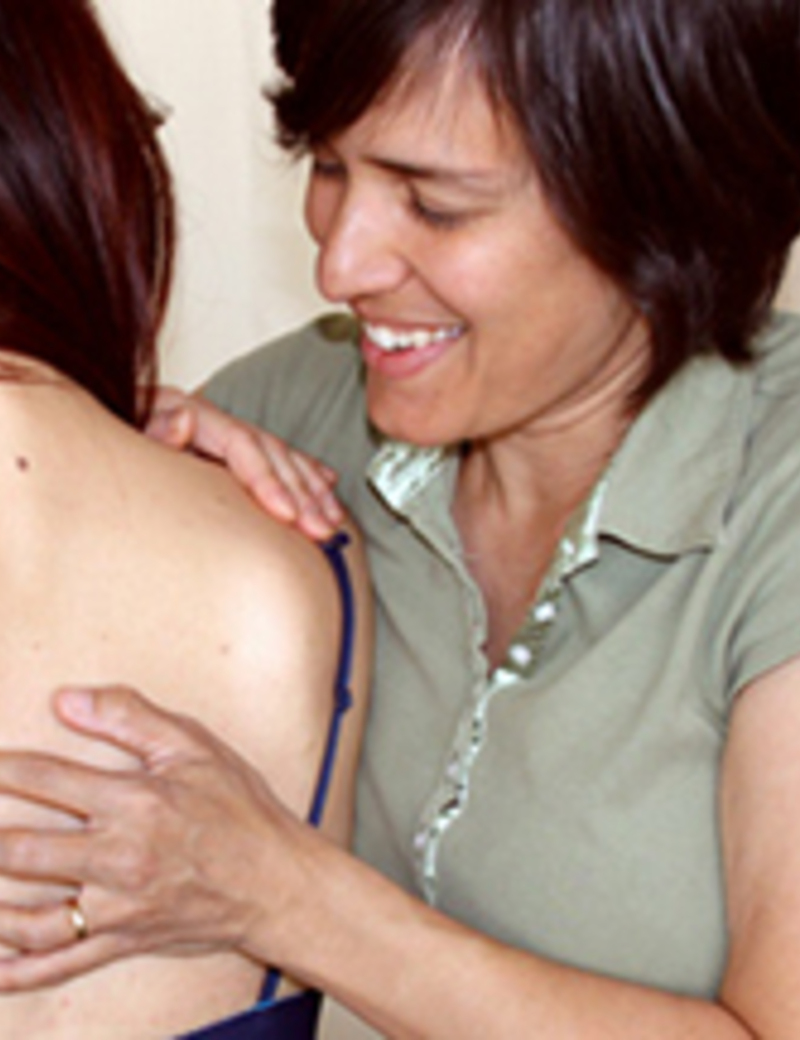 Lisa Schaub

Physiotherapy
Registered Manipulative Physiotherapist BSc (BPE), BHSc (PT), FCAMPT
Functional Dry Needling (FDN) | FMS | SFMA | MovNat Trained
I became fascinated with the human body and how it works in late high school and so pursued education in kinesiology and then physiotherapy at McMaster University. Over the past 25 years, I have involved myself in continuing education courses to include manual therapy, dry needling, movement assessment/coaching and more. My goal is to help people appreciate their bodies more and to optimize how they function and feel.